Websites
First impressions always count, so it's important that your website is giving off the right vibes. But fear not - our web design will steal your heart in the blink of an eye.
We don't do things by halves. We create unique, cost-effective websites that make businesses stand out. Whether you're looking to kickstart your eCommerce business or function on tablet and mobile, we have the skills to make it happen. You'll soon be at the top of your game when a visitor browses your site.
Got a project in mind? We'd love to chat about it.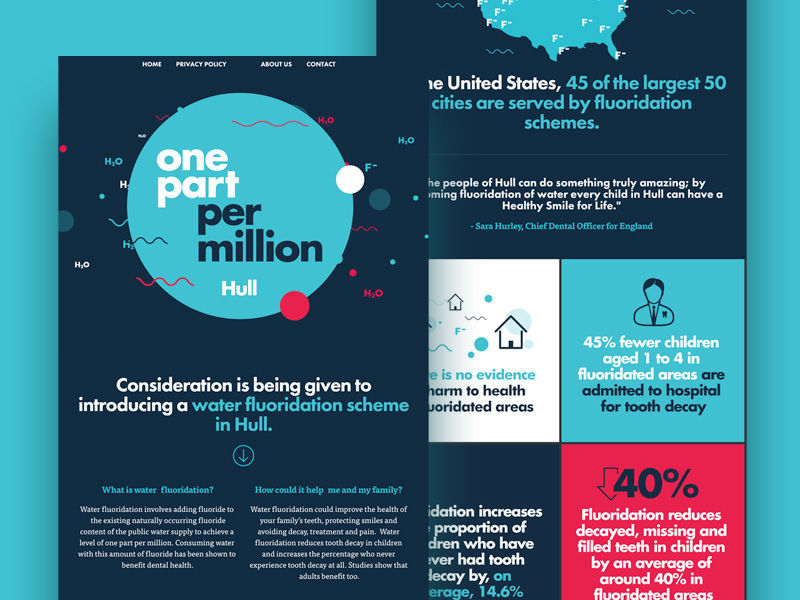 They say the best things often come in small packages. And with the average human attention span shrinking, we're beginning to crave more focused content at a smaller scale, too.
Enter the rise of microsites. Unlike regular websites, these tend to be rather simple and easy to navigate. This isn't to say they won't make visitors stick around for long, though; in fact, we'll make them do just that. From campaign and event promotion, to showcasing an aspect of your brand that isn't the core focus, our microsites will captivate your audience, with absolutely no distractions.
It's important for retailers to have a strong online presence, and eCommerce gives customers your product in the easiest, most efficient way. It's what people expect - and if your website can't provide that, people will go elsewhere.
There are tons of ways for you to provide an awesome eCom experience for your customers, and that's where we'll help.
Brand and Marketing Sites
Websites are supposed to spark a conversation between you and your customers - whilst ensuring your brand and message stays consistent online, of course.
Put simply, we create brand and marketing sites that communicate what you do, inspire customers to engage with your brand - and in turn - generate more enquiries for your business.
Once yours is live, we can help you manage it, or simply give you the tools to do it yourself.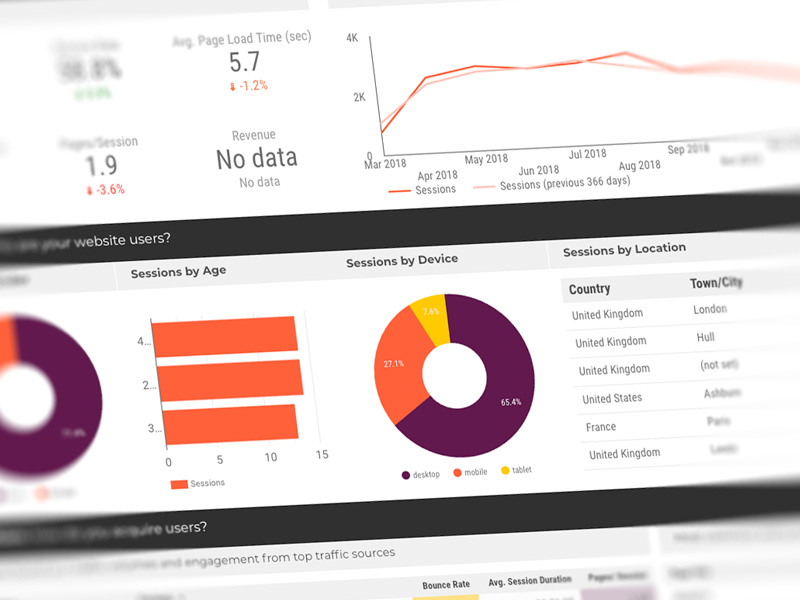 Website and Search Health Check
In a digitally-focused age, it's never been more important to ensure your online platforms are pulling their weight. If you've noticed a negative impact on your website traffic, bounce rates or sales targets, we can get you back on track.
Our team do much more than scrape the surface. We dig deep and analyse your entire online presence. By gaining insight into what works, what doesn't, what needs a tweak and what should be left well alone, we'll find the solutions that'll get your business noticed and bring in those all-important conversions.
Design
Designs that hit the spot