Digital Marketing
It's crowded out there. That's why unforgettable content needs to be where your customers are - including the online world. We want to boost your online presence to make your business stand out; so, that's exactly what we'll do.
We'll pinpoint the areas that attract your target audience and discover what really pushes their buttons. Whether you're after a single email to promote your business or a tactical social media campaign that'll create a buzz, our digital gurus will get people talking about you.
If this sounds right up your street, get in touch today and let's chat about how we can help you.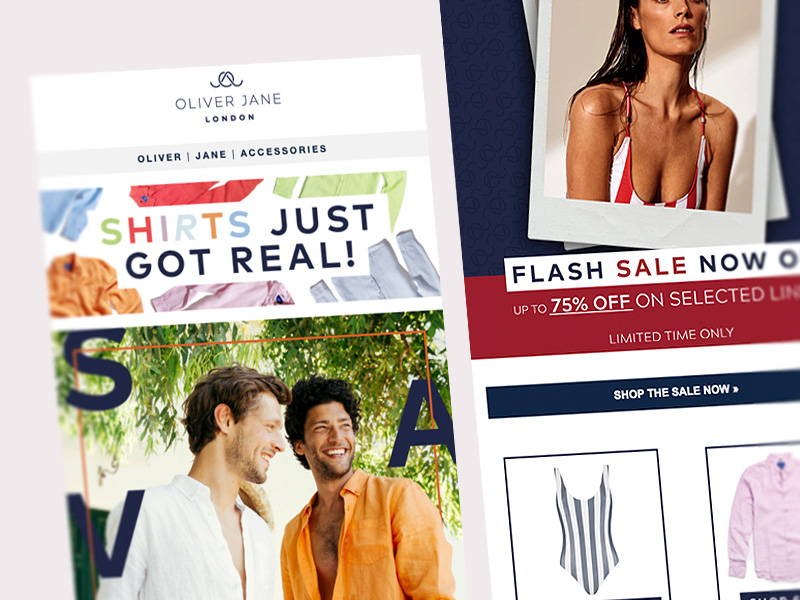 Email marketing is more powerful than ever before. Half the battle is cutting through the crowded online world, but with drilled-down segmentation, standout design and catchy content, we'll put you in touch with your subscribers and keep you there.
Prepare to reap results whilst you sleep.
Want to scrub up your social media channels or boost engagement and activity?
We'll have our eyes on your platforms, making sure they run like clockwork. From simply kickstarting your pages, to generating content and managing your channels fully - we'll get you the results you'll want to share, post and tweet about to everyone.
It would be a bit pointless asking you if you wanted to promote your business effectively online, wouldn't it? Of course you do. And we can help you do just that with paid advertising.
Whatever you set out to achieve, we'll put compelling content, striking designs and a strong call-to-action in front of the right audience at the right time to help you hit your target.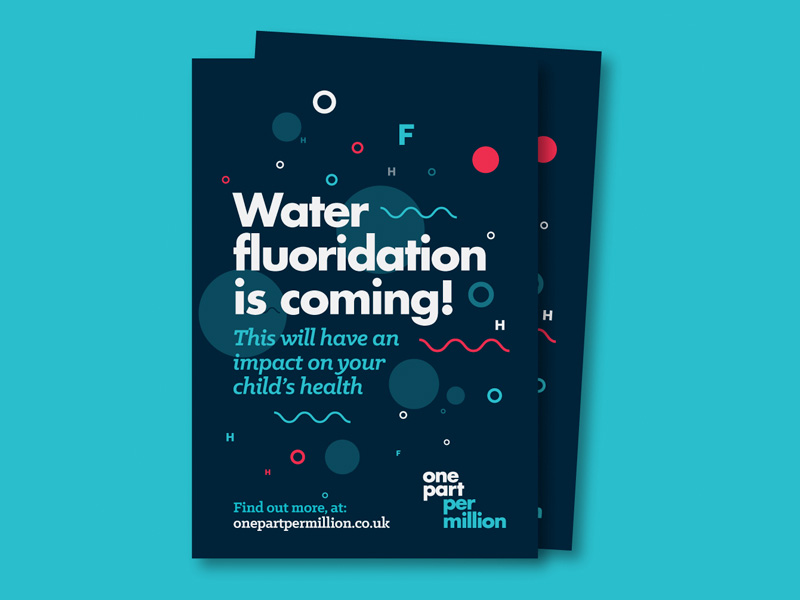 Great campaigns require a combination of creativity and the right message, delivered through appropriate channels.
Whatever your campaign objective - links, coverage, awareness or traffic, our ideas will do the trick. On-brand and on-message, the outcome will meet - if not exceed - all expectations. Your business will be where it should be. Front and centre. Streaks ahead.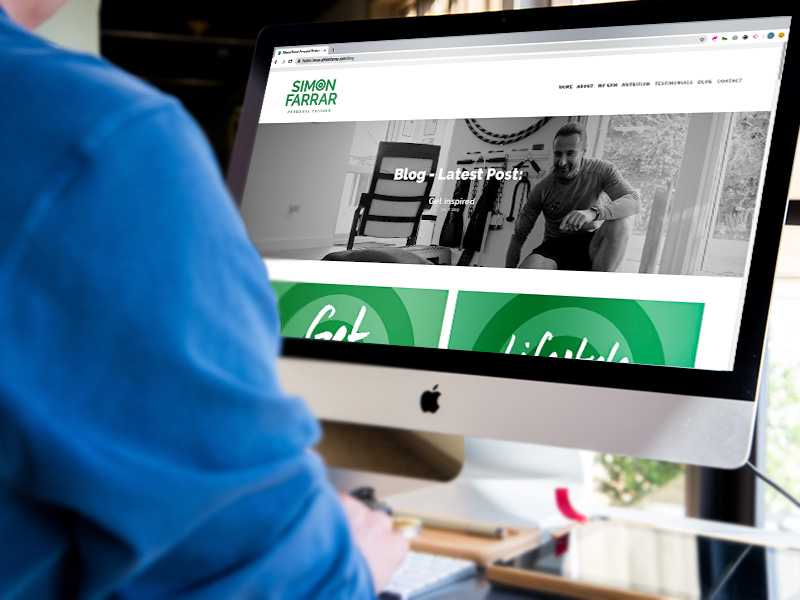 Content Writing & Blogging
As the world of digital marketing is constantly on the move, it's important your content moves with the times. Our content writers live and breathe content marketing; we push your business into the limelight with words that really make an impact.
Whether it's website copy and blog posts, or graphics and videos, our content adds value to your audience. And for your business, it delivers awesome experiences and results that won't go unnoticed.
Websites
High converting, fast and friendly