Design
We all love things that look good, right? From striking fonts and eye-catching logos to pretty print materials, your eyes are always drawn to what looks good.
Luckily, we have the skills to produce work that looks great and attracts the right audience. From branding and social graphics to packaging and print materials, everything we do has a unique finish to give your business the creative edge it deserves.
We're always happy to have a natter to discuss how we can help you with your next project.
Branding is so much more than choosing a logo and scribbling a strap-line underneath. We can help get your business off the ground or even totally transform it: what you look like, what you sound like and what you represent.
The end product? A top-notch brand identity to showcase to the world.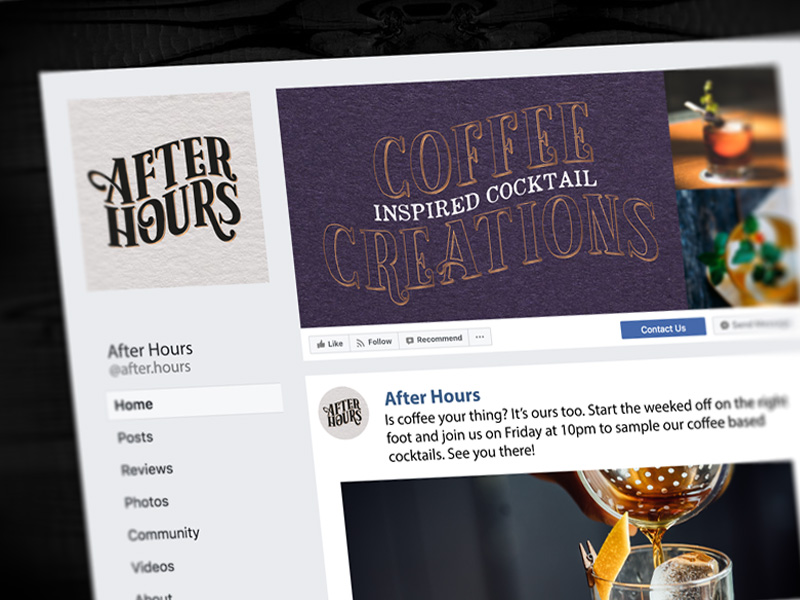 Need some digital designs that hit the spot? We'll work with you to produce graphics that look great and work hard to get your message across. So, if you're looking to polish up your social channels, amp up your website or anything in-between, we'd love to help!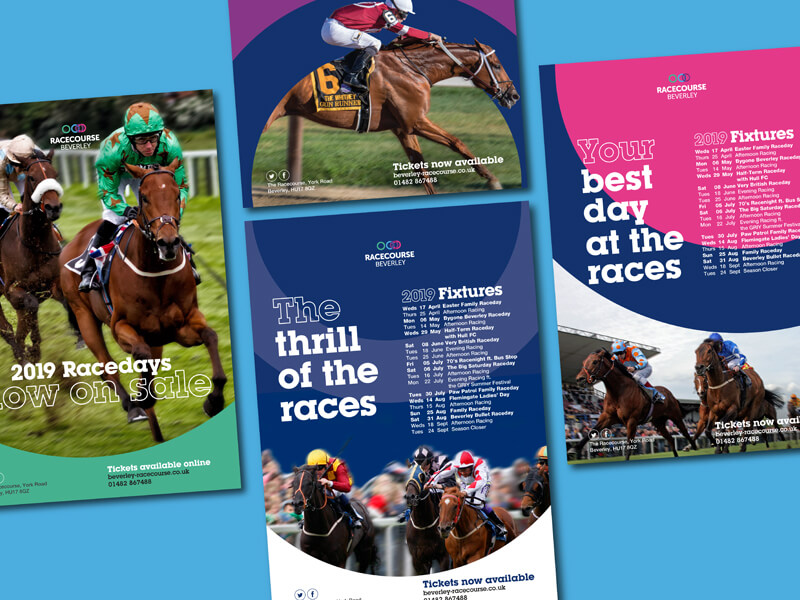 Whether it's menus, catalogues, pull-up banners or signage - print design should combine style, creativity and practicality to leave a lasting impression. That's where we come in. We can provide you with the complete package, from the initial design to the finished product, completely stress-free.
Digital Marketing
Harness the power of digital