Like what you've seen?
Get in touch today and let's chat about your project.
Want to kickstart your career in the creative industry? We're always on the lookout for talented graduates, who have a real passion for design and digital marketing.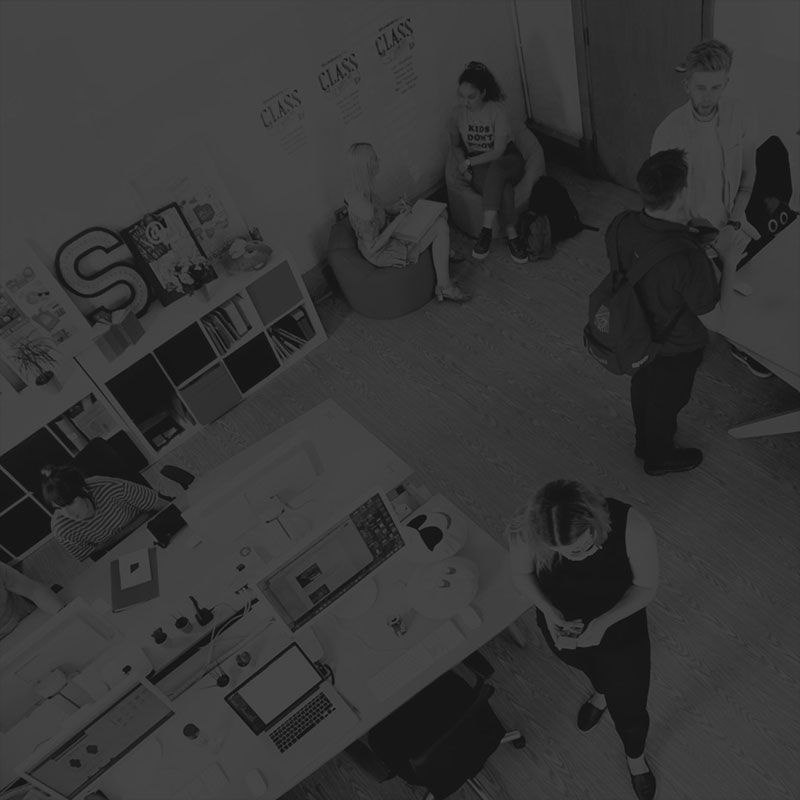 Work Experience & Apprenticeships
Looking to gain experience in the creative industry or interested in getting your students a placement?
Find Us
Find us at: The Stables, The Maltings, Silvester Street, Hull HU1 3HA